On March 26, 2005, a hundred people gathered in a reception room at Atlantic Shores Retirement Community to honor the life of William Horace Salmon. Each of Bill's children shared thoughts about their Dad. They requested Uncle Richard to sing "How Great Thou Art" and "Amazing Grace." Members of the Lion's Club and the Commemorative Air Force shared about his service work.
Rich expressed his gratitude at having been able to assist his brother by co-authoring the Autobiography. Bill had dictated the stories in 1999 before Alzheimer's set in. As it progressed, the disorder erased each previous day, but didn't interfere with Bill being "present" in conversations. Rich related an incident three years earlier when Bill had woke up early and was sitting in his favorite chair reading the biography. As Rich emerged from the bedroom with a "Good morning!," Bill said, "Richard, you gotta see this book! It has some really terrific stuff in it and you should read it sometime." Apparently, each time Bill picked up the book, it was a brand new experience.

Howard related that his 12 year old grandson, Michael Salmon (Barry and Marsha's son), had been able to meet his Grand Uncle Bill at the Garrett wedding in Maryland last August 2004. Michael was so impressed with getting to talk with the Air Force hero from the Autobiography, that he went home to New Jersey, bought a kit of a B-17 airplane, assembled and painted it, and asked his granddad to bring it to the funeral as his tribute.

Grandson Jonathan Salmon read a poem and nephew Steve Salmon worded a closing prayer. Janet, Lynda and Beth assembled a slide presentation accompanied by the popular WW2 song "Sentimental Journey." Everyone left with a copy of Bill's booklet of poems called, "To Touch Your Heart." There was no graveside event, as Bill had asked that his ashes be disbursed to the sky from a plane by his CAF friends.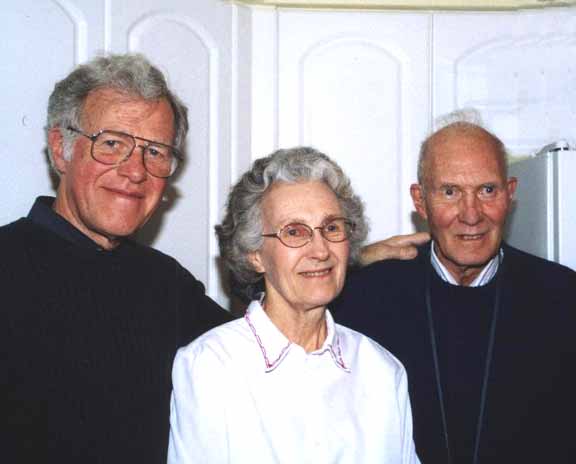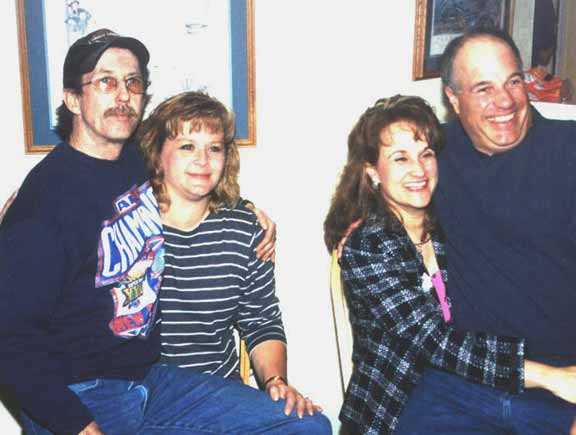 Bill's siblings: Rich Salmon, Betsy Garrett, Howard Salmon. His kids: Scott Salmon, Janet Witingier, Lynda Northern and Wayne Salmon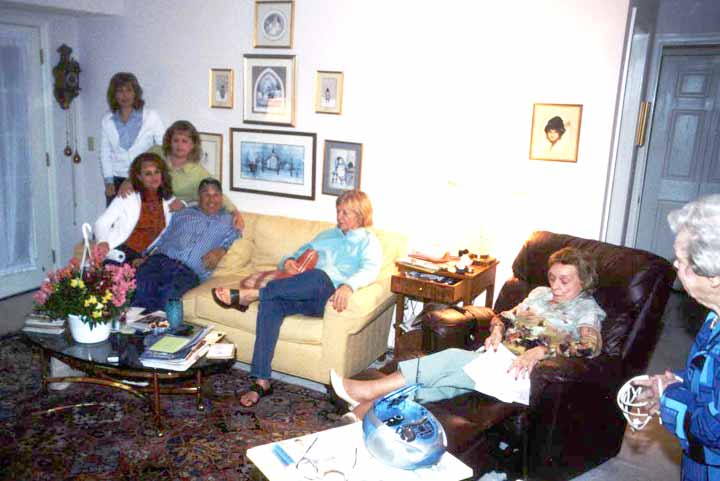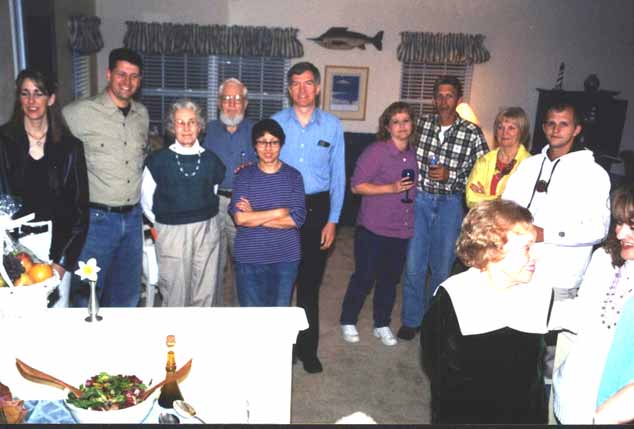 Some of those gathered at Wayne & Beth Salmon's home: Julie Cox, Jeff Salmon, Betsy & Cecil Garrett, Lucilla & Dale Garrett, Janet & Vince Witengier, Verna Salmon, Chris Witengier, Miki Salmon, Lynda Northern. Fifteen others are not listed.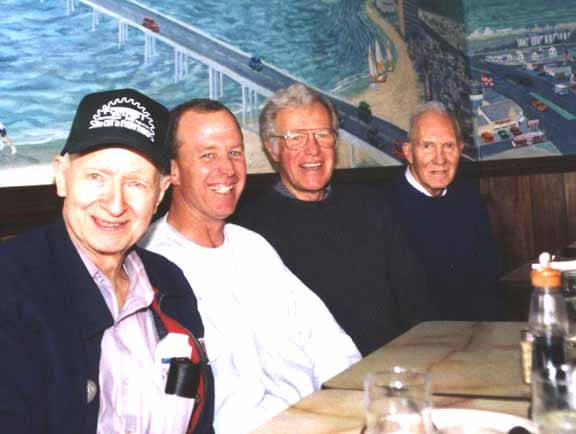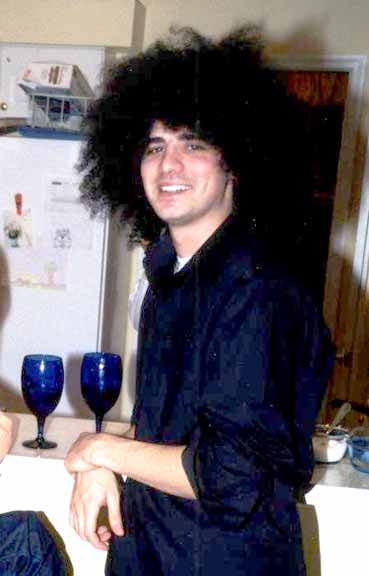 Jim Forrest from Pequanock NJ, Steve Salmon from Weatherford TX, Rich Salmon from Denver, Howard Salmon from Bernardsville NJ and his grandson, Chris Fennimore from Morris Plains NJ.