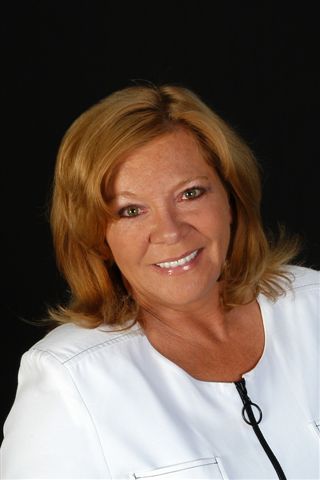 Work Experience

2008 Norris Accounting, Longmont CO. Receptionist
2007-present Stericycle Inc, Dacono CO. Service Technician
2005 Keller-Williams, Longmont CO. Real Estate Agent.
2003-2005 Isagenix Wellness Consultant, a home-based business.
1994-present Kimberly's Creations — interior design. Proprietor.
1999-2000 Frontier Airlines, Denver, CO. Travel Agency Reservations Specialist.
1999 Alexander Dawson Academy, Lafayette, CO. Cook.
1998 Home Corral Restaurant, Brighton, CO. Interior Designer: decopage, curtains, upholstering booths.
1997 Fort Lupton Police Dept, Fort Lupton, CO. Dispatcher.
1996 T.C.B. Nail Salon, Fort Walton Beach, FL. Nail Technician.
1994-1995 Douglas Used Cars, Denver, CO. Sales Representative.
1987-1989 Flight For Life, St. Mary's Hospital, Lubbock, TX. Flight Coordinator.
1986 Lubbock Orthopedic Surgery Clinic, Lubbock, TX. Receptionist/Clerk.
1984 First Properties Management, Inc, Lubbock, TX. Secretary and Receptionist.
1984 Security Park Diet Center, Lubbock, TX. Manager.
1982-1983 Childress Implement Co., Childress, TX. Parts Manager.
1980-1981 Clinton Daily News, Clinton, OK. Advertising Representative.
1978-1980 Abernathy Public Schools, Abernathy, TX. Teacher's Aide and Bus Driver.